Event, video and artist book, 2012
Taking inspiration from the Peasant's Revolt of 1381, over 200 young people from east London produced a unique event at the Savoy Hotel's Lancaster Ballroom.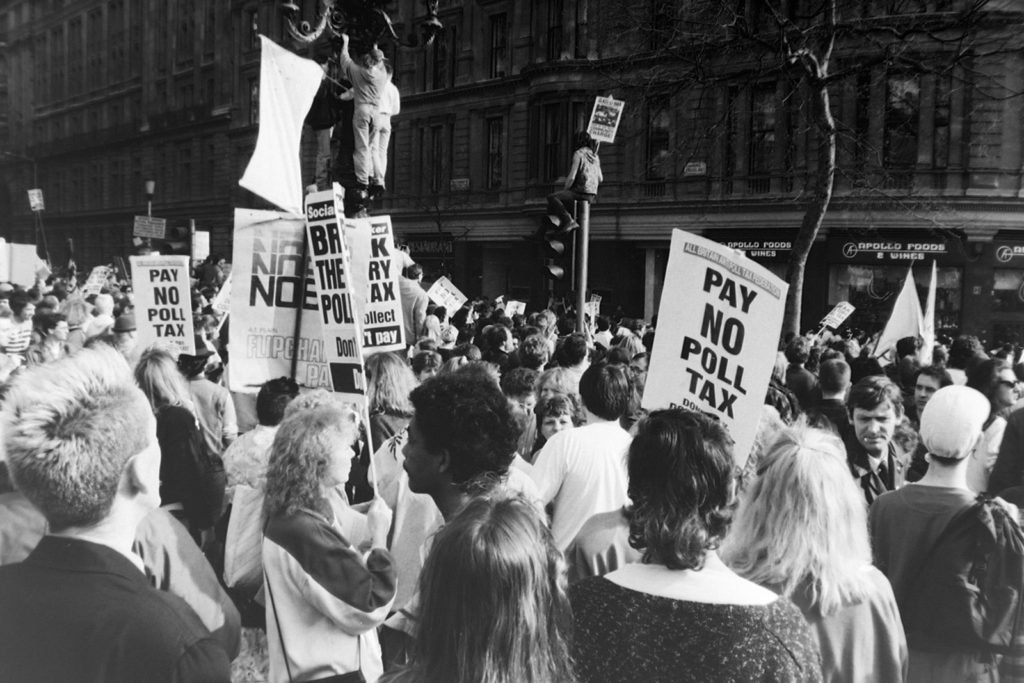 Liberties of the Savoy took the historical area once known as the Precinct of The Savoy in central London as its starting point. Creative mentors worked with secondary schools, and each school was responsible for organising one aspect of the final event. The mentors involved in the project included Martin Chiffers, Executive Pastry Chef at The Savoy; Lucy Woods, Music Promoter; Anna Hart as transport mentor; Rehana Zaman and Sam Hepworth as film and photography mentors and Patrick Lacey from graphic design studio Abake.
The project culminated in an event on 17 July 2012 when the young people were granted 'Liberties of the Savoy' for one afternoon. Presented by Gemma Cairney event performers included school bands alongside Josh Osho and Akala.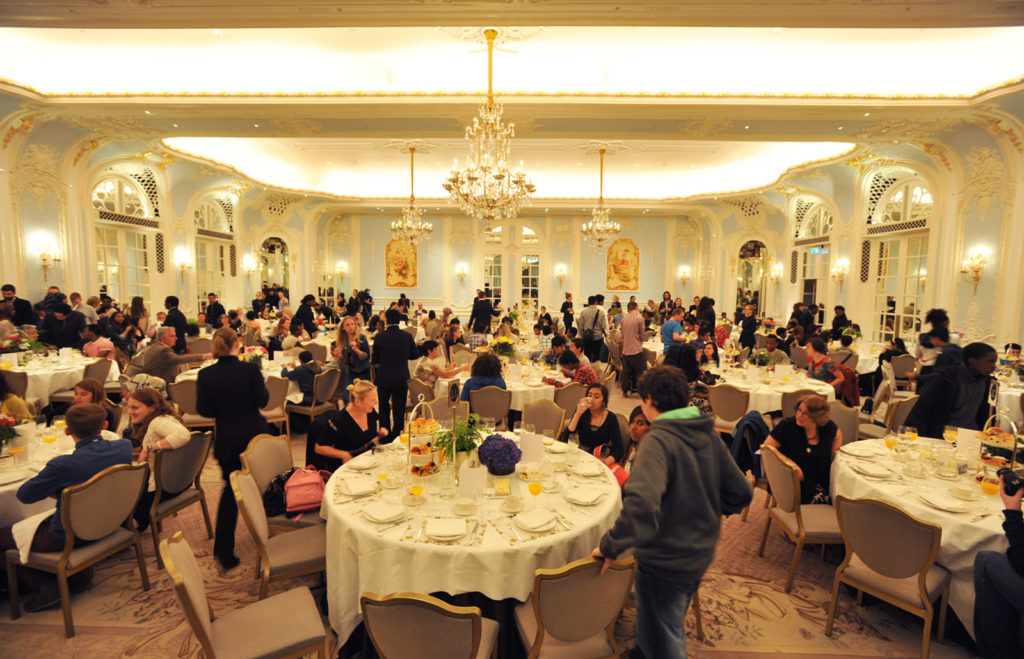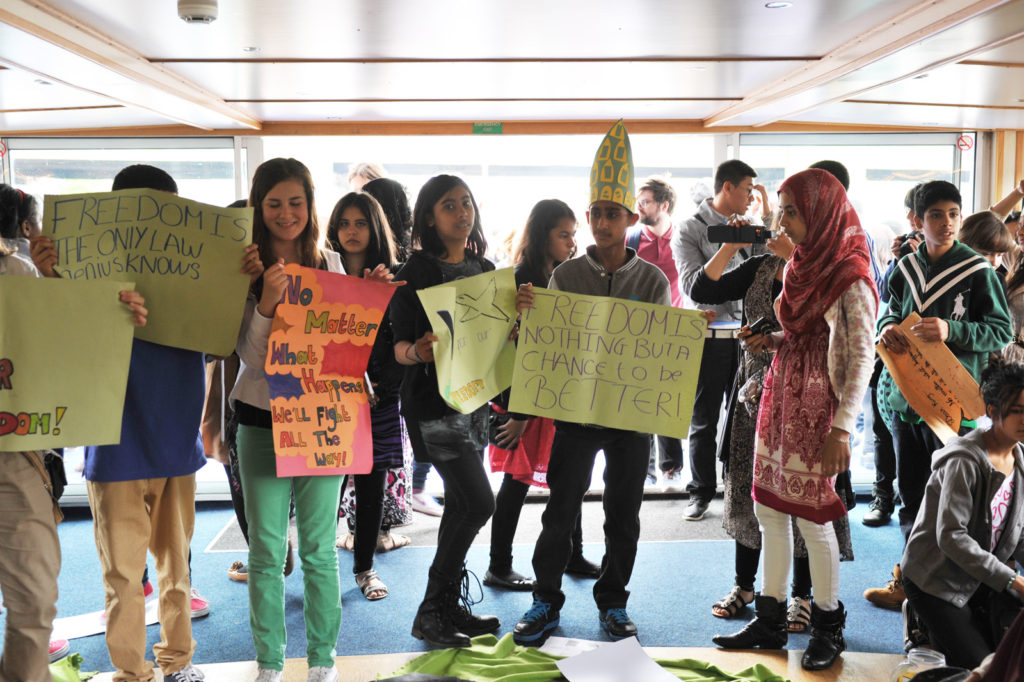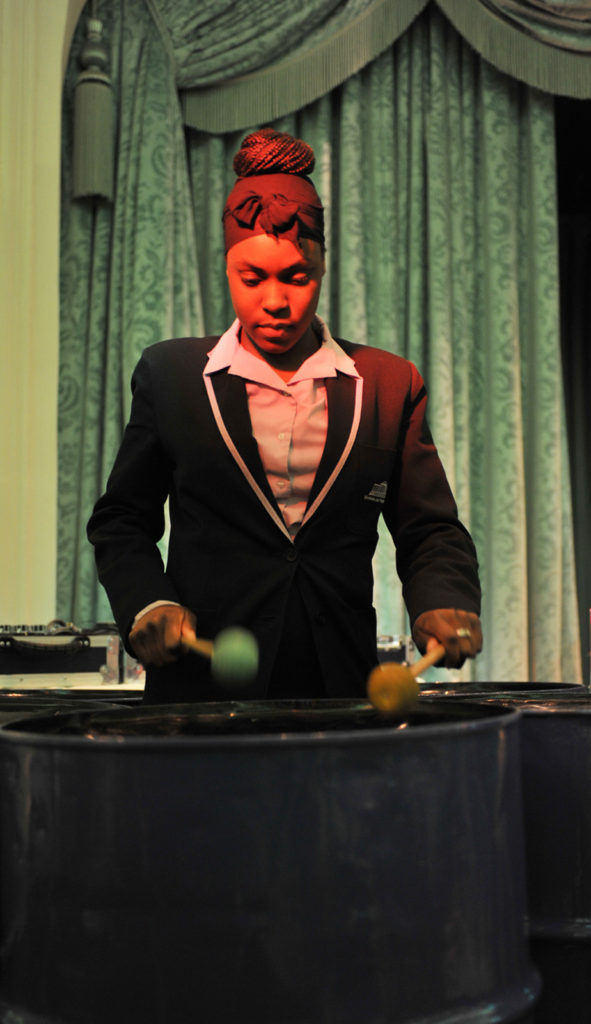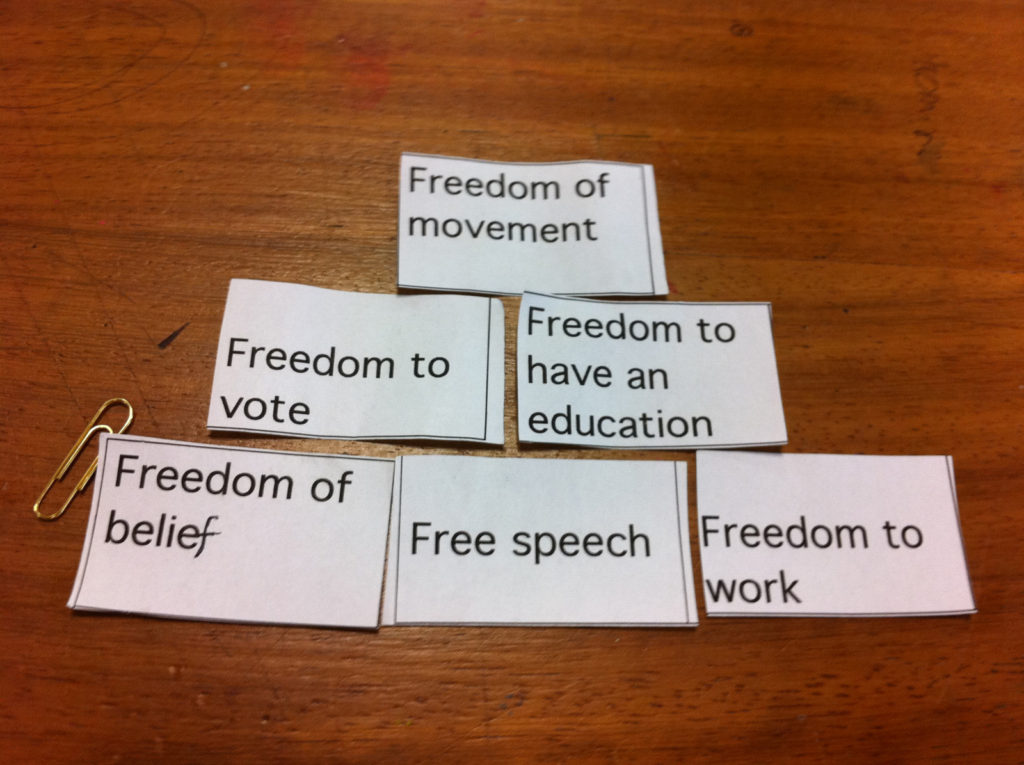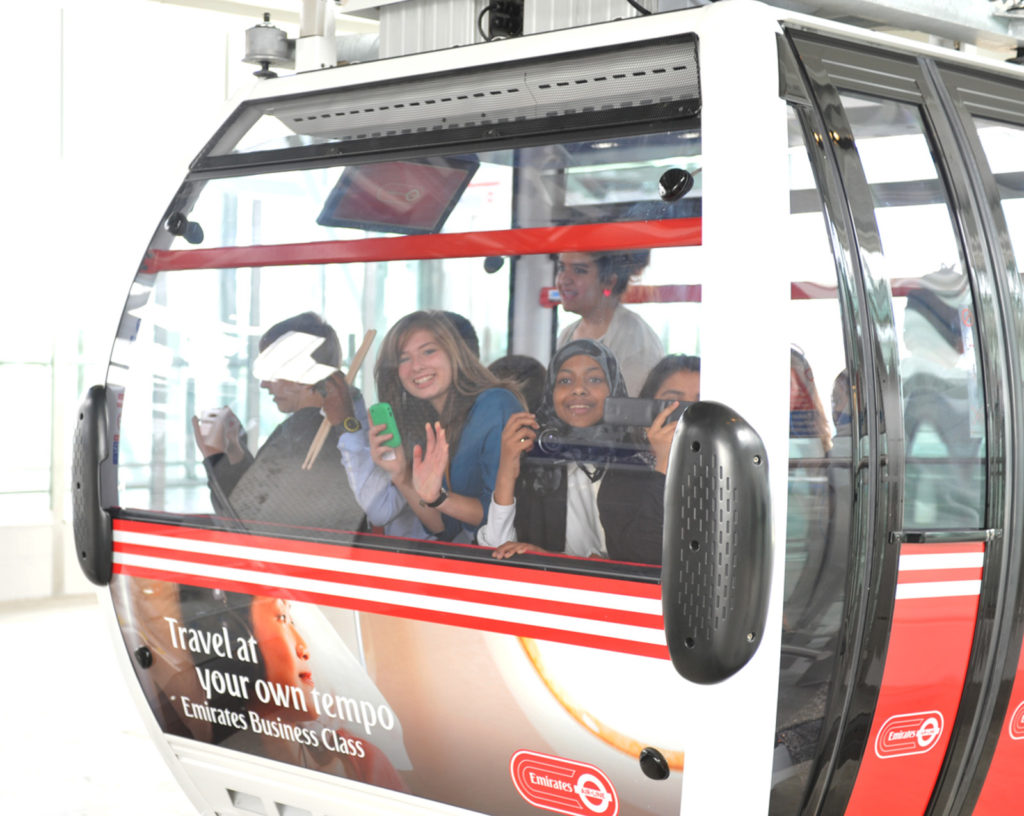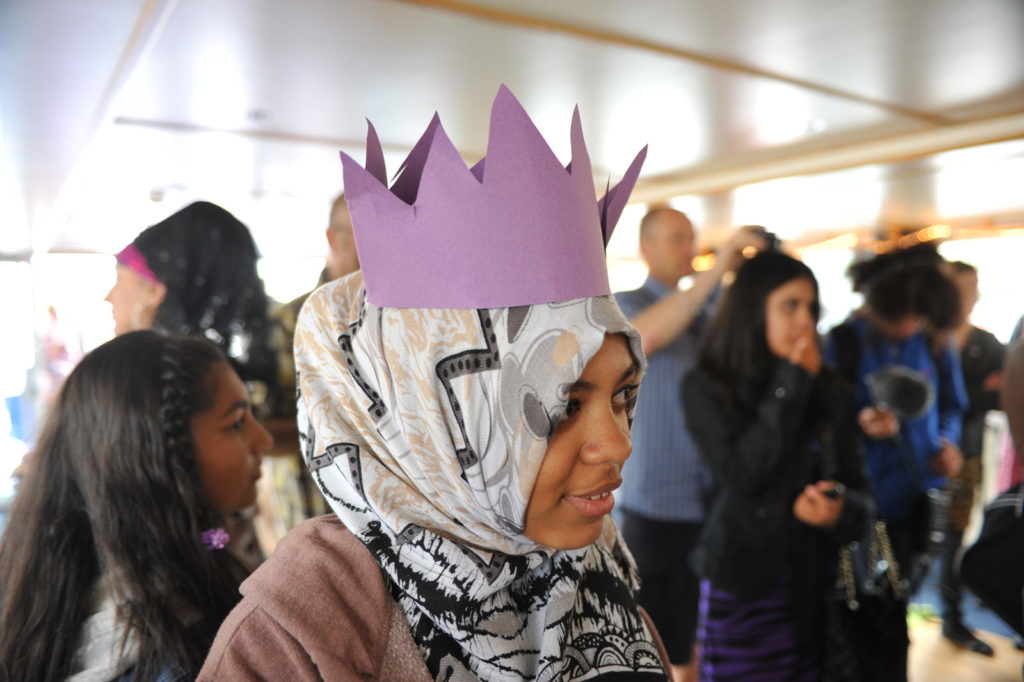 ---
A book co-published by Create London and Book Works featuring documentation and commissioned texts about the projects can be ordered here.
A documentary film shot by the participants which was screened at the Barbican in October 2012.
Liberties of the Savoy was the winner of the 2012 Create Art Award.
It was produced by Frieze Foundation and was presented as part of Frieze Projects East