Audio guide, 50 mins, 2014
In collaboration with Astrid Johnston
The Darks plays on the traditional format of the museum audio guide, exploring Tate Britain and the surrounding area, once the site of the infamous Millbank Prison. By visiting both the prison's utopian origins and its brutal reality, the tour investigates ideas around privacy, social control and power relations, past and present.
The original plan for Millbank Prison, which opened in 1816, was for a Panopticon. The design for such a building, conceived by Jeremy Bentham in the late 18th century, would allow a single watchman to observe all inmates of an institution.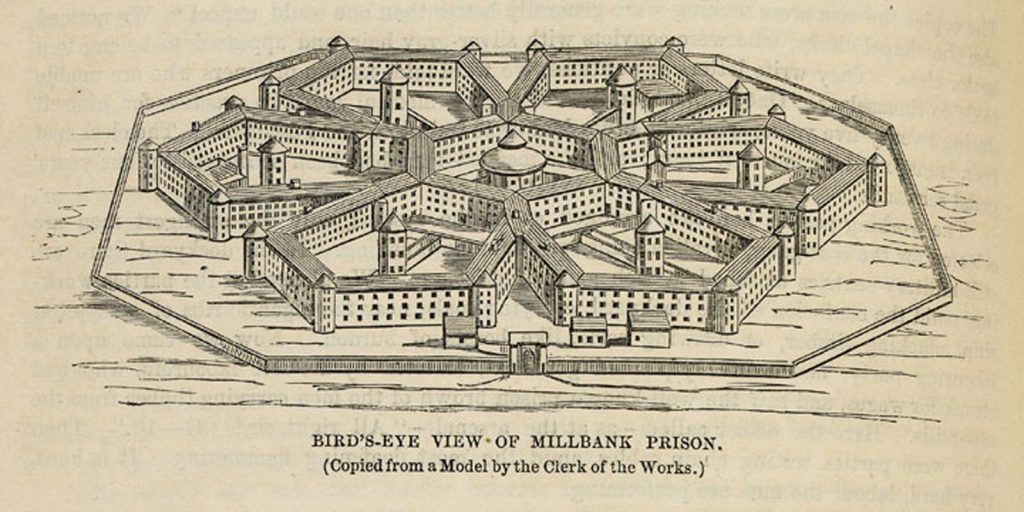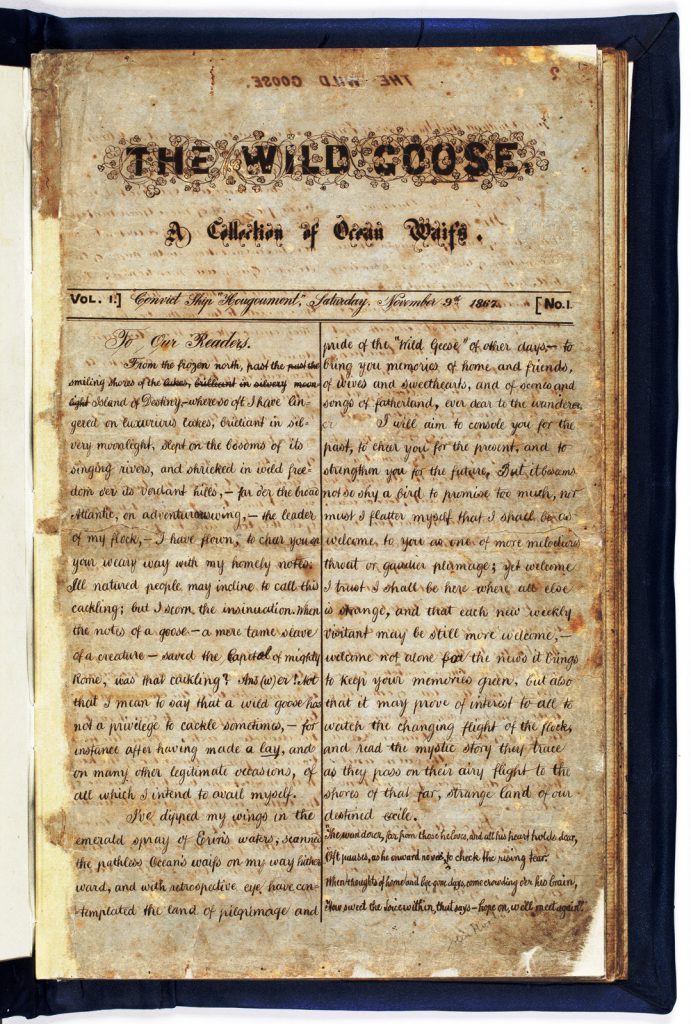 The Panopticon has long been a byword for absolute power, discipline and control. The Darks audio tour touches on the utopian dream at its heart, and how this optimism switched into the hellish reality of what followed.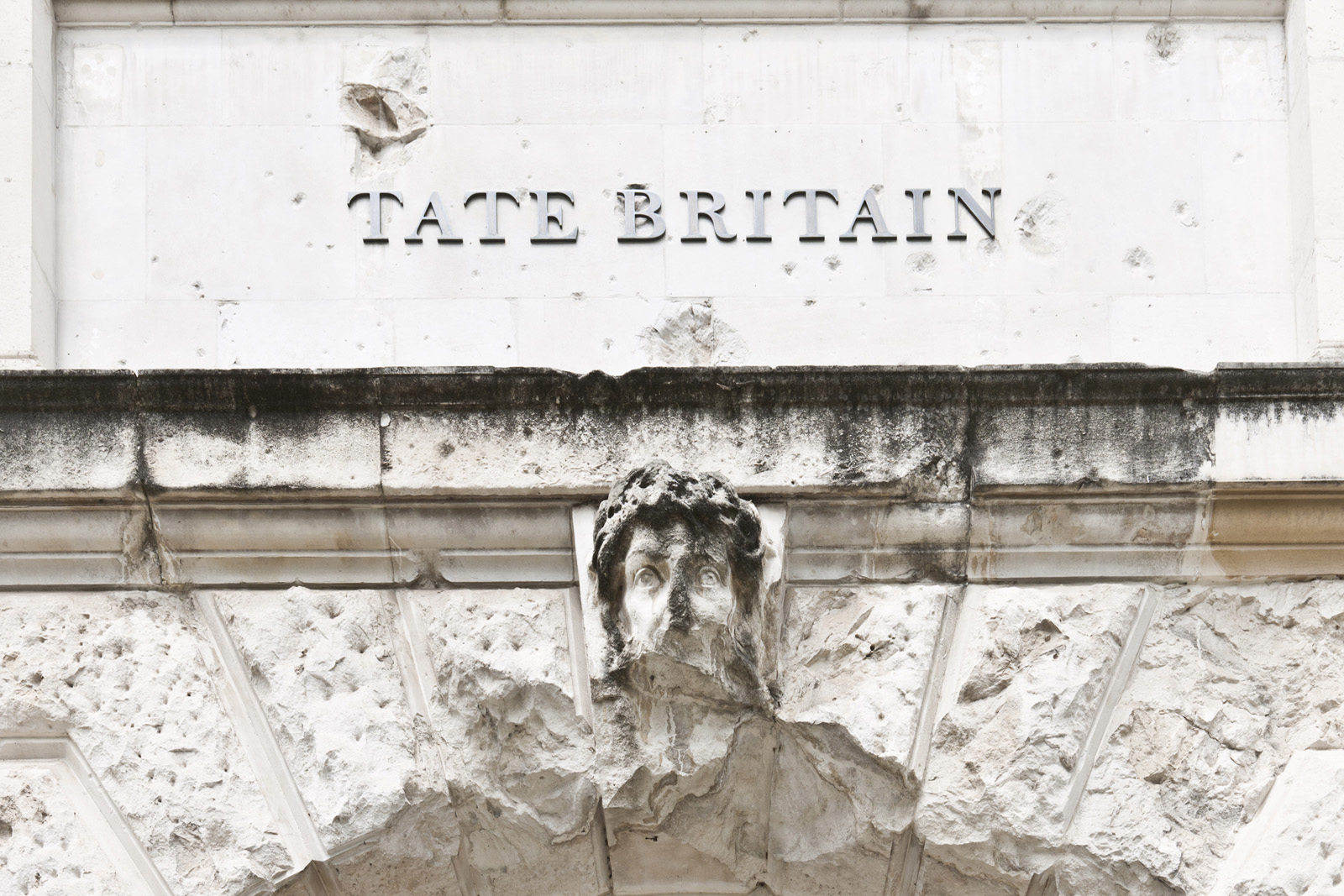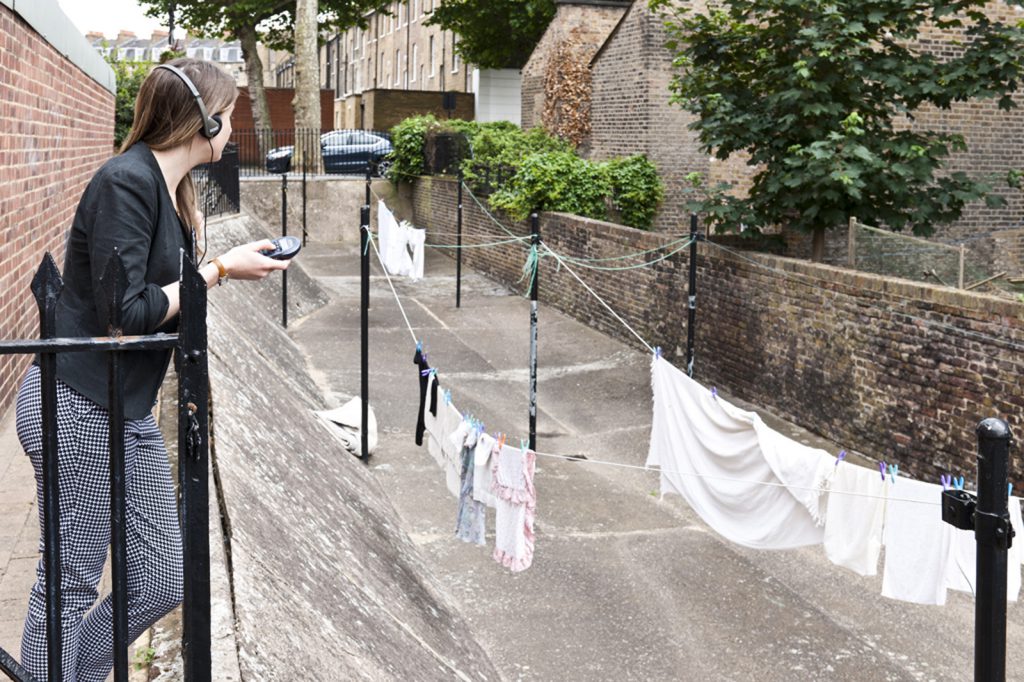 Narrated by Carolyn Pickles, the audio guide also features real and fictional accounts of passers-by, including novelist Charles Dickens and writer and reformer Henry Mayhew, inmates such as Irish political prisoner Dennis B Cashman (who was transported to Australia from Millbank) and one-time prison governor, Arthur Griffiths.
Words scratched onto coins by unknown prisoners are also heard among the fragmented voices that make up The Darks.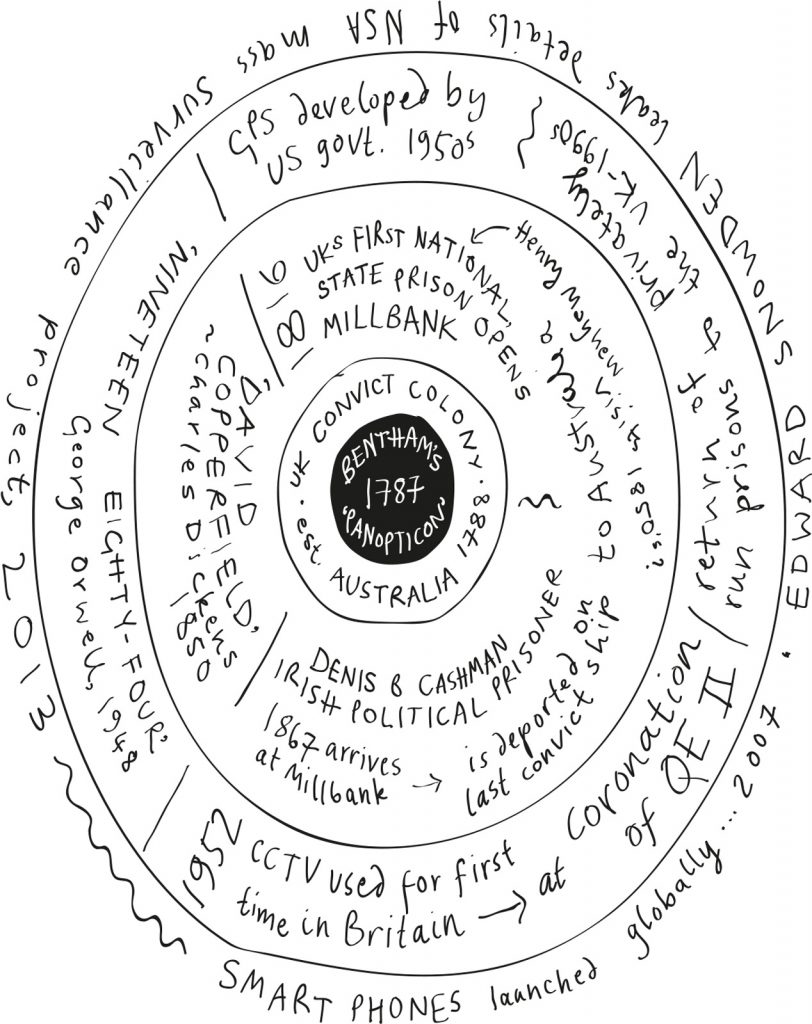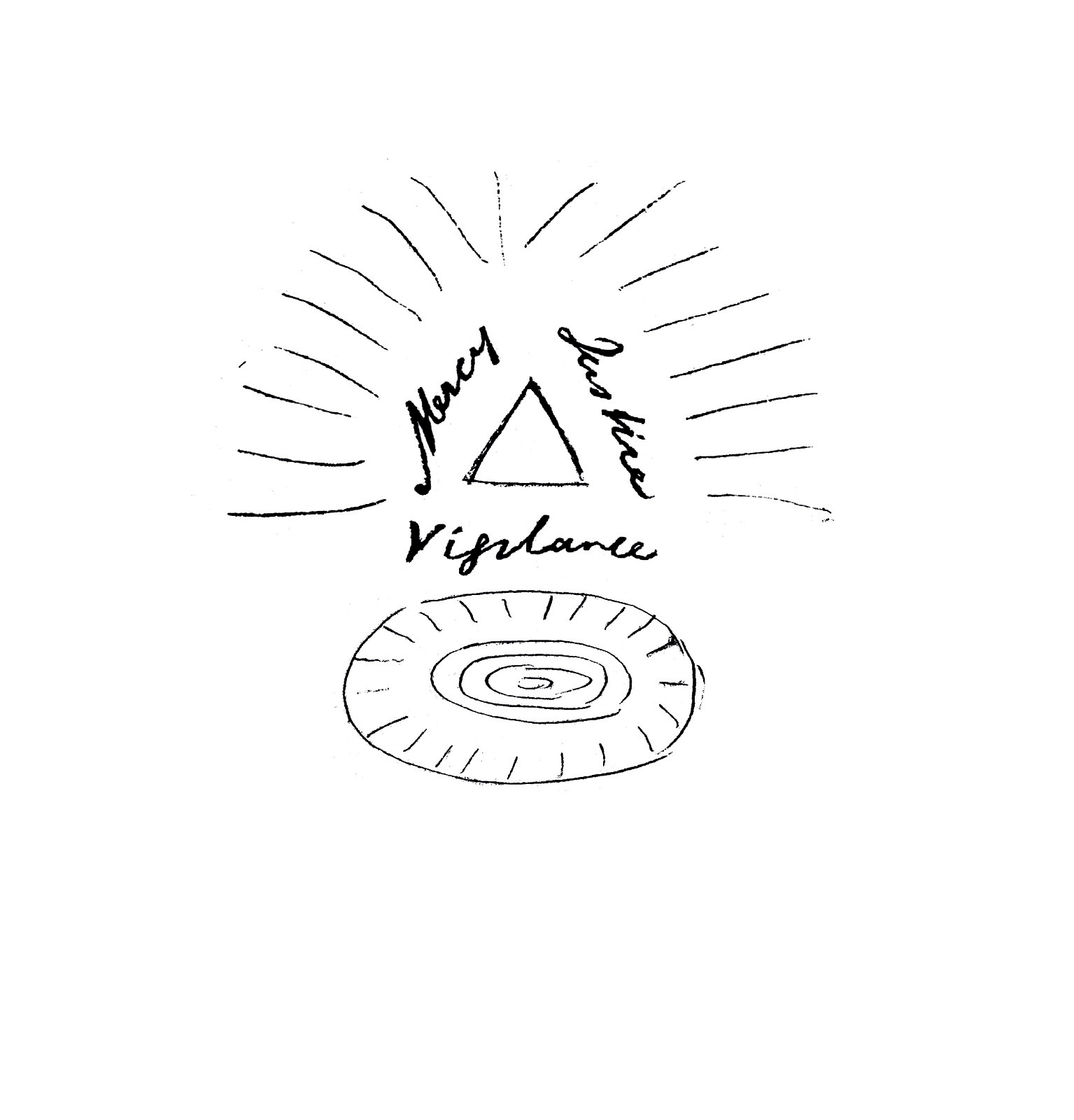 ---